Album Release: Summary of the First Half
"Emotionally affecting and profound" Amazon reviewer, G S Brooke
"A surprising tenderness makes the entire album a delight to listen to." Donna Litt, author
---
---
PROMOTIONAL OFFER
I am giving a free e-book to the first 500 people who help promote the album by writing a review on Amazon, rating on iTunes, share on Facebook, Tweet on Twitter, or write a blog post reviewing the music. Tell me where you shared and send me your email address and I'll put this e-book in your inbox! This is an exclusive e-book including an introduction, explanations of each piece, and the piano score for all eight of the pieces included on the album. Get yours!
---
A Limited Time Offer!
To promote the upcoming film, "Care For The Child: The Story of the Bridgeport General", I am giving away the sheet music package for "Bridgeport Rag" which I composed for the film's score. It's the new theme song for the Old Village of Bridgeport!
You can also pre-order a copy of the film.
I'm a pianist and composer from Ontario, Canada.
---
In addition to composing music, I enjoy reading, coding, and gardening. I'm a voracious learner, always exploring new ideas and diversions.
In my professional life, I work for a software company in Ontario, Canada as an application developer / software engineer. I am the founder and administrator of a popular online e-commerce platform called Scubbly, I contribute to a few open-source projects, I'm co-organizer of a local technology special interest group, and I'm also a volunteer moderator at WebmasterWorld.
Sorry ladies — I am blissfully married to an amazing woman, we have two feisty daughters, and one cat.
Works for Solo Piano
Opus Arcana
The Opus Arcana project has begun! I am working away at composing 22 pieces of music for solo piano, inspired by the Major Arcana. As each piece is published, it will be added to the table below.
Other Projects
Star Notation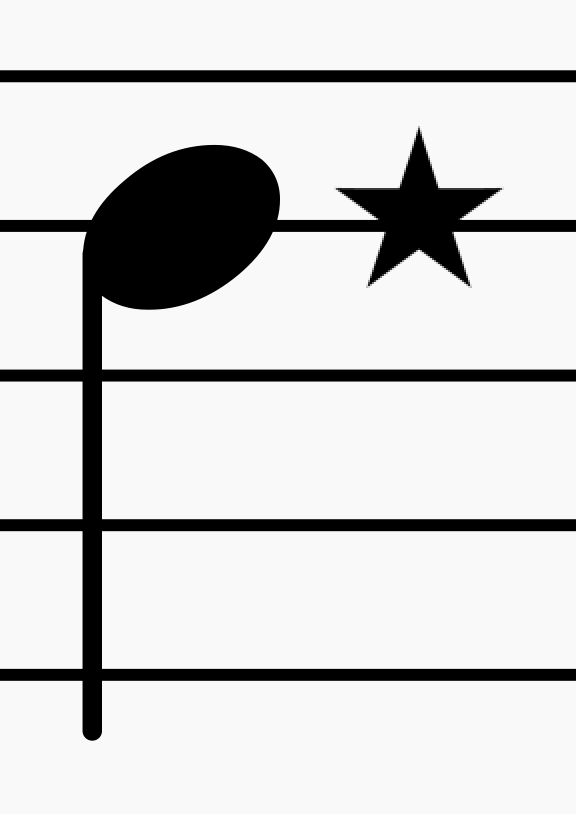 A new notation standard for notes and rests encompassing 5 rhythmic subdivisions.
If you are capable and willing, please contribute to these Open Source projects to create plugins for:
Grawlix Music Fonts
Music notation fonts, available for sale at my Scubbly store.
I've got Rhythm
True Type Font for typesetting rhythm exercises. Perfectly spaced characters for whole, half, quarter, eighth and sixteenth notes, in common groupings and tuplets. Originally designed for printing clapping exercises for music instruction. Create professional rhythm notation in the comfort of your word processor.
Times Music Theory
True Type Font, created for writing chord symbols. Contains all the glyphs for writing chord symbols for most chords used in Western music. Professionally designed by a music typesetter. Face resembles Times New Roman.
PHPMusicTools
Open-source library for music analysis, generation, manipulation, and more -- using PHP.
Press
Composer Embarks on Legacy Project - Kitchener Post, 2015-07-09
Local Composer To Create Piano Scores Based On Tarot Cards - Kitchener Citizen, 2015-07-09

Beginning A New Project: Opus Arcana

- The Music Times, 2015-11-01