Ian Ring
Composer
Canadian composer of works for solo piano.
Opus Arcana
The Opus Arcana project has begun! I am working away at composing 22 pieces of music for solo piano, inspired by the Major Arcana. As each piece is published, it will be added to the table below.
This project is due to be completed in late 2017, and will be released as a commercial recording and an album of scores.
Summary Of The First Half
A compilation of solo piano music from 1998 to 2015. Released August 2016.
"Emotionally affecting and profound" Amazon reviewer, G S Brooke
"A surprising tenderness makes the entire album a delight to listen to." Donna Litt, author
Best Value

Purchase the entire album of scores, with extensive preface and a personal stories about each track of the album.

PDF download $13.99
Other Projects
A deep look at scales, using computer processing to analyze every possible combination of tones. Topics include: symmetry, truncations, chirality, imperfection, interval spectra, proximity and modes.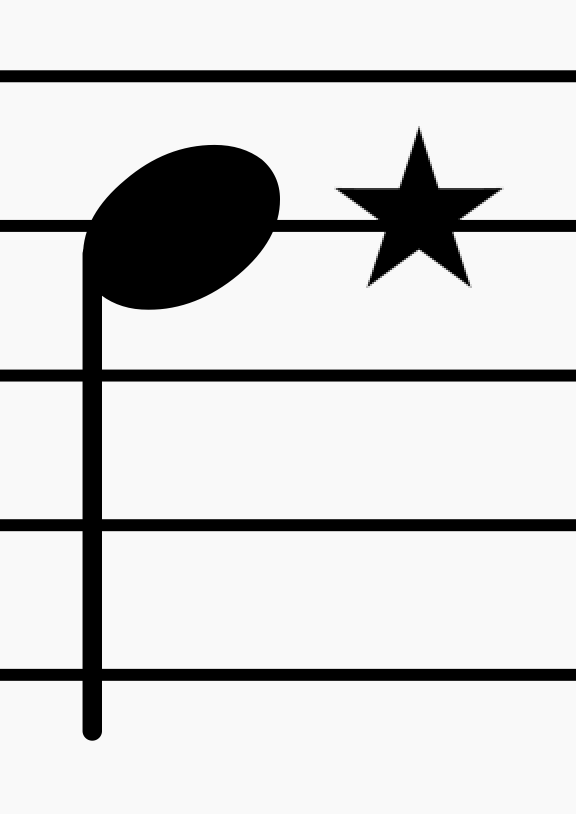 A new notation standard for notes and rests encompassing 5 rhythmic subdivisions.
If you are capable and willing, please contribute to these Open Source projects to create plugins for:
Grawlix Music Fonts
Music notation fonts, available for sale.
I've got Rhythm
True Type Font for typesetting rhythm exercises. Perfectly spaced characters for whole, half, quarter, eighth and sixteenth notes, in common groupings and tuplets. Originally designed for printing clapping exercises for music instruction. Create professional rhythm notation in the comfort of your word processor.
temporarily unavailable
Times Music Theory
True Type Font, created for writing chord symbols. Contains all the glyphs for writing chord symbols for most chords used in Western music. Professionally designed by a music typesetter. Face resembles Times New Roman.
temporarily unavailable
PHPMusicTools
Open-source library for music analysis, generation, manipulation, and more -- using PHP.
Press
Composer Embarks on Legacy Project - Kitchener Post, 2015-07-09
Local Composer To Create Piano Scores Based On Tarot Cards - Kitchener Citizen, 2015-07-09

Beginning A New Project: Opus Arcana

- The Music Times, 2015-11-01